The secret to immersive storytelling
Now that the glitter has settled on another season of the Adelaide Fringe, let's look back on its expanded program – which noticeably featured more interactive and immersive shows than ever before. 
VR swings, data symphonies, phone-led bike tours, workshops, games, rides, and drone performances were all listed alongside the usual arts mix, and our pandemic-fatigued, arts-starved city loved it! 
Emerging technologies and travel restrictions have intersected at an interesting point in time, giving new meaning to the term 'experience economy'. 
Now more than ever, brands have creative and commercial opportunities to engage artists as collaborators and share stories in immersive ways. To throw events and activations. To improve physical and digital spaces. To attract and engage audiences. To make memories.
This season, the Electric Dreams Conference came to town to celebrate and investigate the new age of immersive storytelling. 
Held in Elder Hall at the University of Adelaide, the one-day conference featured a line-up of pro experience-makers.
Here are some of their secrets:
Be evocative
"We need to be able to feel from real data, otherwise it's just an infographic."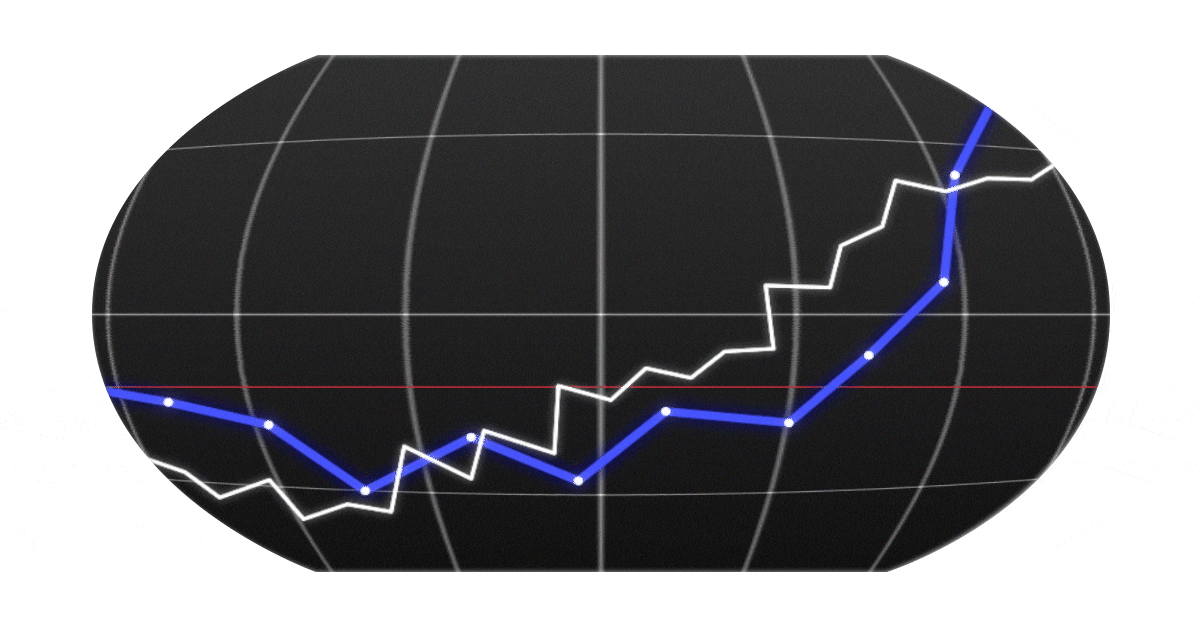 That was the key takeaway from Musician Jamie Perera and Professor Melissa Nursey-Bray's session, in relation to Anthropocene in C Major, a symphony created by turning climate change data into music through sonification.
It's easy to muddle 'informing' and 'evoking' when communicating. But if your goal is to connect with audiences, then it should be emotional.
Art and immersive storytelling techniques can be harnessed to change perspectives — build resilience, encourage learning, and form memories.
Singer-songwriter and Barkindji Woman, Nancy Bates, spoke of the importance in allowing First Nations Artists to tell their own stories, and how ideas can emerge through co-design.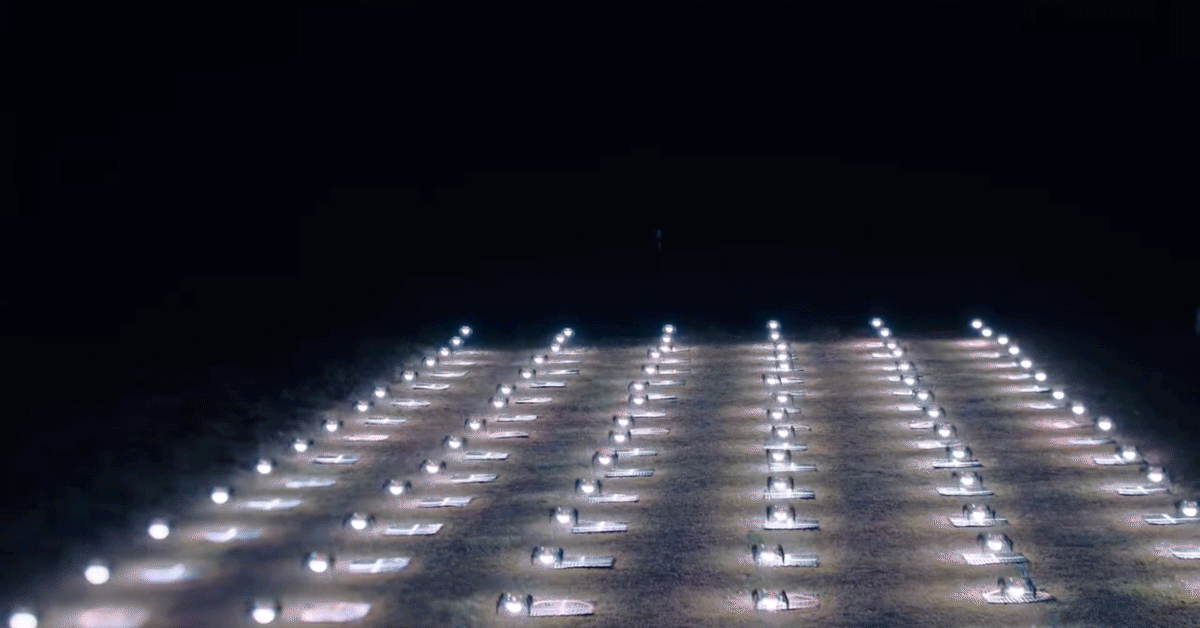 This was the case for Sky Song, a drone and LED sky installation. The installation incorporated new and old storytelling methods to help people find their way "back to the fire" and look up.
It's evocative experiences like these that encourage deep listening to Country.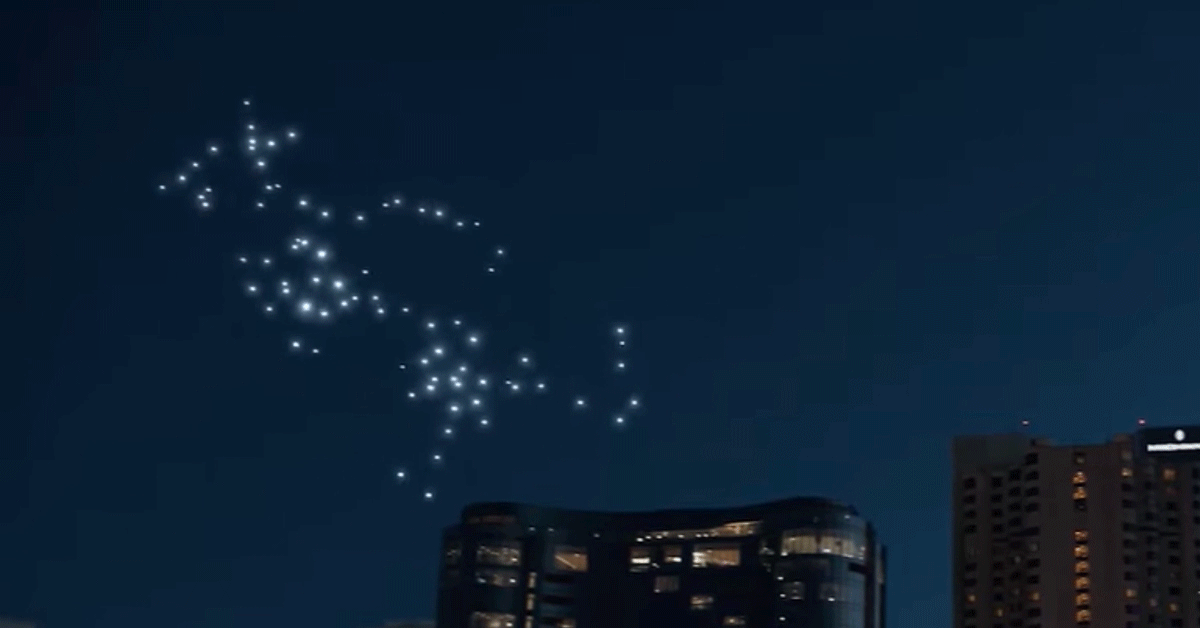 Go through the fridge
"There is a deep-seated desire in humans to explore beyond what is normal, to go through household appliances."
In his keynote speech, Vince Kadlubek, Founder and CEO of American immersive art powerhouse Meow Wolf, discussed why people were so attracted to crawling through the fridge into a new world in his iconic art amusement park.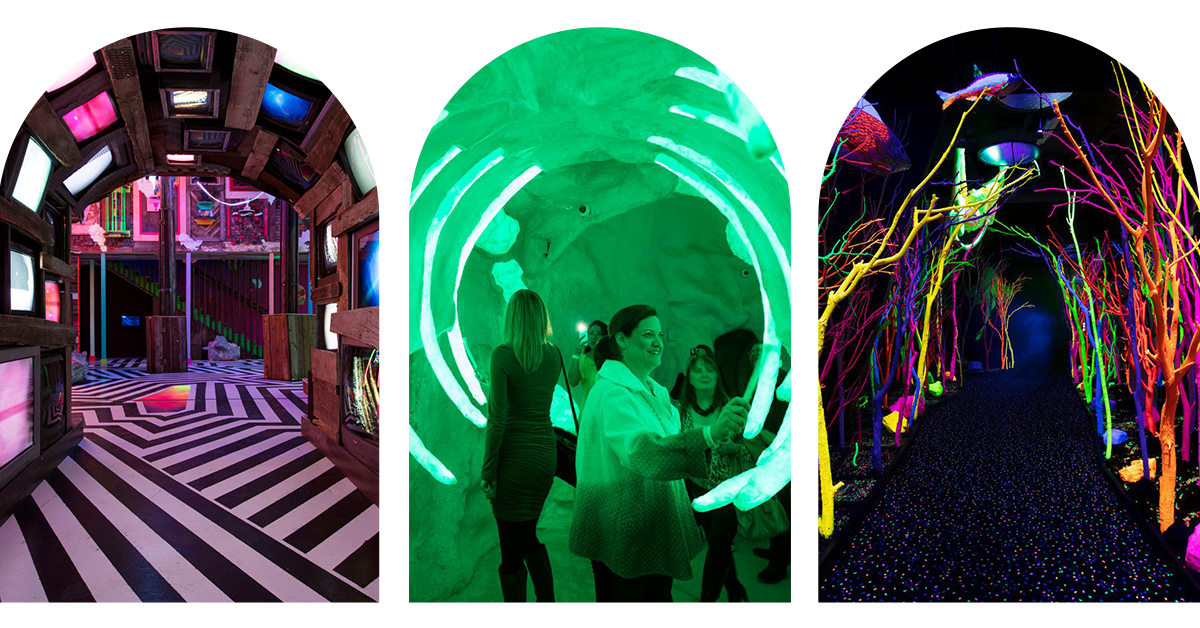 It was the transformation from known to unknown that stood out to audiences — a moment that proved anything is possible.
Afterall, wouldn't an unpredictably designed shop, office or website be more exciting than your stock-standard? Aren't we scrolling for unknown, not known, content on social media? Don't we want audiences to discover products, services, and experiences for themselves?
In our capitalist evolution from commodity, to good, to service, to experience…what follows? Kadlubek stressed that 'transformation' is the next step. 
While on one-hand, constantly creating 'transformational' experiences sounds exhausting and unsustainable, it also sounds very alluring. 
Transformation can be achieved by giving consumers real agency and meaningful surprise. 
Beyond dark modes and easter eggs, it requires imagination.
Embrace ugliness
May Abdalla, Immersive Experience Creator at Anagram, rightly quoted Brain Eno in her talk titled 'Everything You Feel Is Real'.
"Whatever you now find weird, ugly, uncomfortable and nasty about a new medium will surely become its signature."
Vinyl crackle. Film grain. Electric guitar distortion. 8-bit pixel art. When mediums are at their breaking point, they're cherished. 
"Tech breaks, but humans also break," Abdalla concluded.
It's time we reach this point with new tech too, like virtual and augmented reality. 
Instead of trying to remake movies, redefine office work, or recreate the 'real' world in VR and AR – why don't we embrace its flaws? Clunky headsets, graphic latency problems and its solo nature.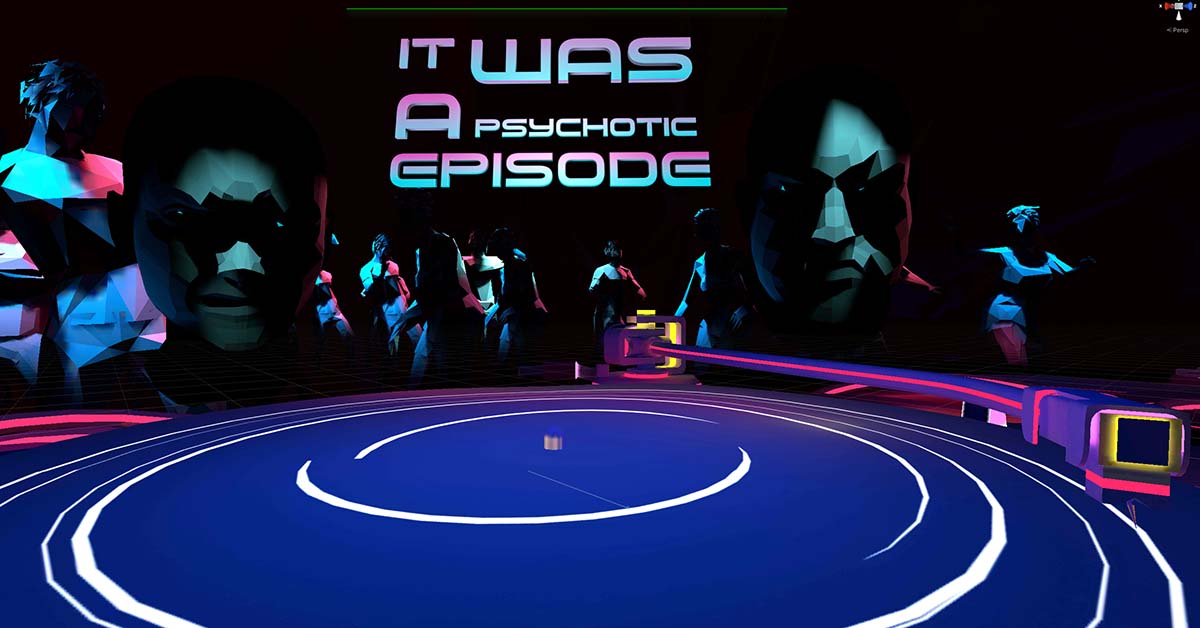 In creating Goliath, an award-winning VR experience about schizophrenia, gaming and connection, Anagram didn't retrofit a story to the medium. They asked: what can we say with VR that is unique to VR?
Time the rollercoaster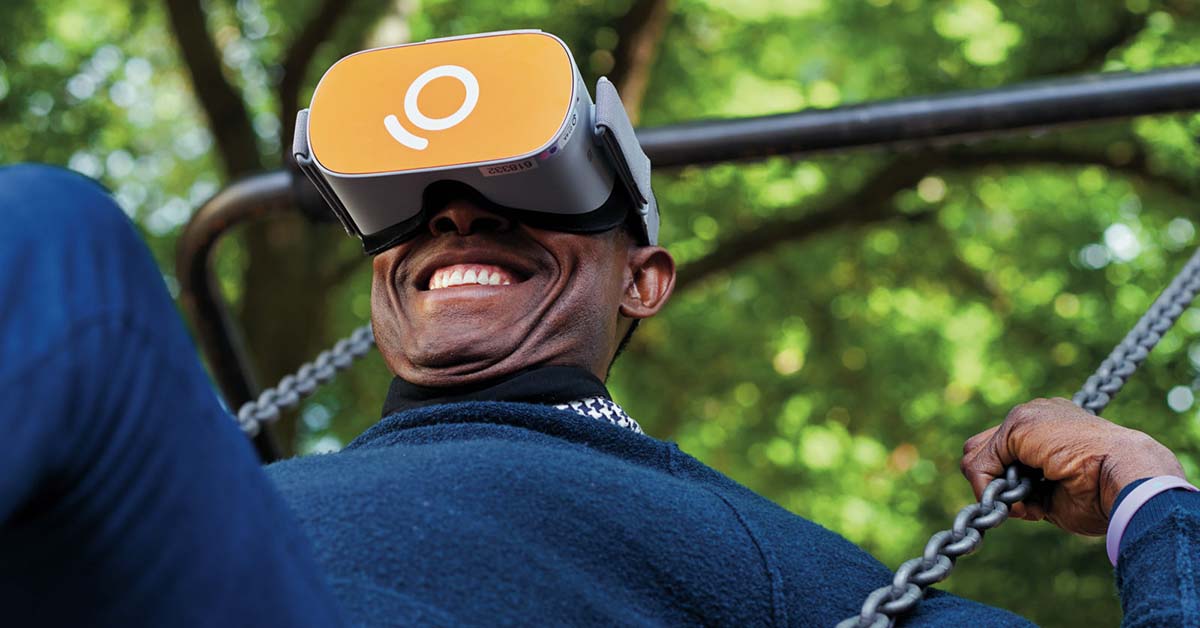 Brendan Walker's secret is 'thrill'. 
As Director at StudioGoGo and creator of Volo: Dreams of Flight (you probably saw the VR swings outside the South Australian Museum), he approaches immersive experience-making like rollercoaster design.
Emotions fluctuate throughout experiences, so it helps to structure them around perceived risk and reward. It's how Hitchcock times jump scares and Skrillex times bass drops.
Experiences become immersive when the audience is totally lost in mystery and uncertainty – when they are completely present. This allows them to surrender to the narrative and its two components: the story and the interaction.
When peak story and peak interaction combine,  you've reached the steepest part of the rollercoaster!
Give your audience an audience
Is someone watching you read this article? Or are you going to share it on social media for others to read?
If you experienced the VR swings out the front of the South Australian Museum with others, or even just walked past and observed, you probably experienced second-hand enjoyment (you can't deny there's something inherently funny about watching people in VR headsets).
Blast Theory's Rider Spoke also tapped into this idea by using user-generated content to guide bike tours. Strangers recorded and listened to each others' messages, and thus the audience gained an audience.
After all, if you're going to create an interactive experience or immersive story then why not make it shareable?
Humans have always shared stories, now we just do it in different ways.
Need a hand telling your story? Chat with the team at Fuller Brand Communication, it's what we love to do.